Love the skin you're in! Take charge of your skin to keep it beautiful today with professional skin care at Touch Velvet Skin Spa. It's ALL about Smooth! Because It FEELS so good to be smooth!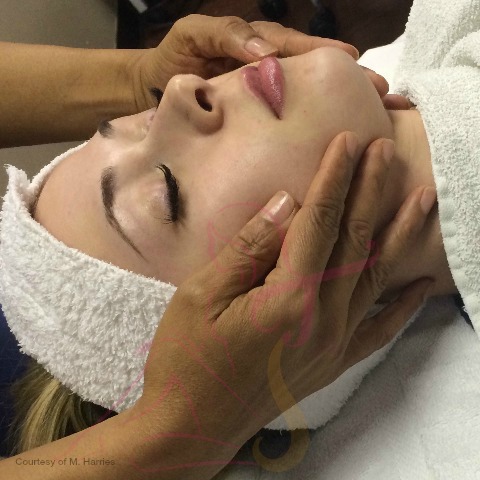 - Sculplla H2 IS HERE!: Fill in lines and wrinkles without needles! No pain! Check tab " Exotic Korean Facials" for more information.
Classic European Facial: This is a popularly requested facial that serves as a great introduction to facials. It provides for an extremely relaxing, conditioning and rejuvenation of the skin. Suitable for all skin types and conditions.
First the face is cleansed and examined under a loupe. An analysis determines the type and condition of the skin. This is followed by the appropriate exfoliation, extractions if necessary, massage of the face, neck and decollete, serums, masks, toner, moisturizer and SPF. Skin feels soft, smooth, and looks rested. Specialized modalities may be added for greater enhancement.
60 minutes. Cost: $85.00
At this time Touch Velvet Skin utilizes the Skinscripts Skincare Line to address these issues. Skinscriptrx is a clinical-grade line that is suitable for all skin types and ethnicities. Specialized modalities may be added to a European facial for greater enhancement of your results. See Special Added On Modalities.
Special Added On Modalities:

Microdermabrasion $45.00 (face), Chest $15.00 - Efficiently removes dead skin cells to reveal brighter, smoother skin.
DermaPlaning $45.00, (Neck $20.00)- A scapel is used to remove vellus hair and dead skin cells.
Celluma LED $20.00 - Highly recommended! Light-emmitting devices that targets, acne, wrinkes and pain
Ultrasonic Skin Scrubber $20. A soft micro peel with gentle use of ultrasonic vibration up to 28,000 cycles a second.
Myo Eye lift $35.00 - ($60.00 for a 30 minute facial) - use of microcurrent to gently lift the brows, relax the glabblar muscles ( that forms the # 11's),and soothe eye muscles for a more alert and relaxed appearance.
High Frequency $15.00 - uses ozone to sanitize the skin, increase circulation,and kill P.acne bacteria.

See Benefits of Skin Care Therapies for more information
Advanced Anti-aging Facials:

utilizes advanced and innovative mechanical treatments to smooth and refine the skin. Great for mature, and pre-maturely aging skin.
Benefits: reduced fine lines and wrinkles, evens skin tone, activates collagen and elastin to plump and smooth the skin, reduced pigmentation, and acne scarring.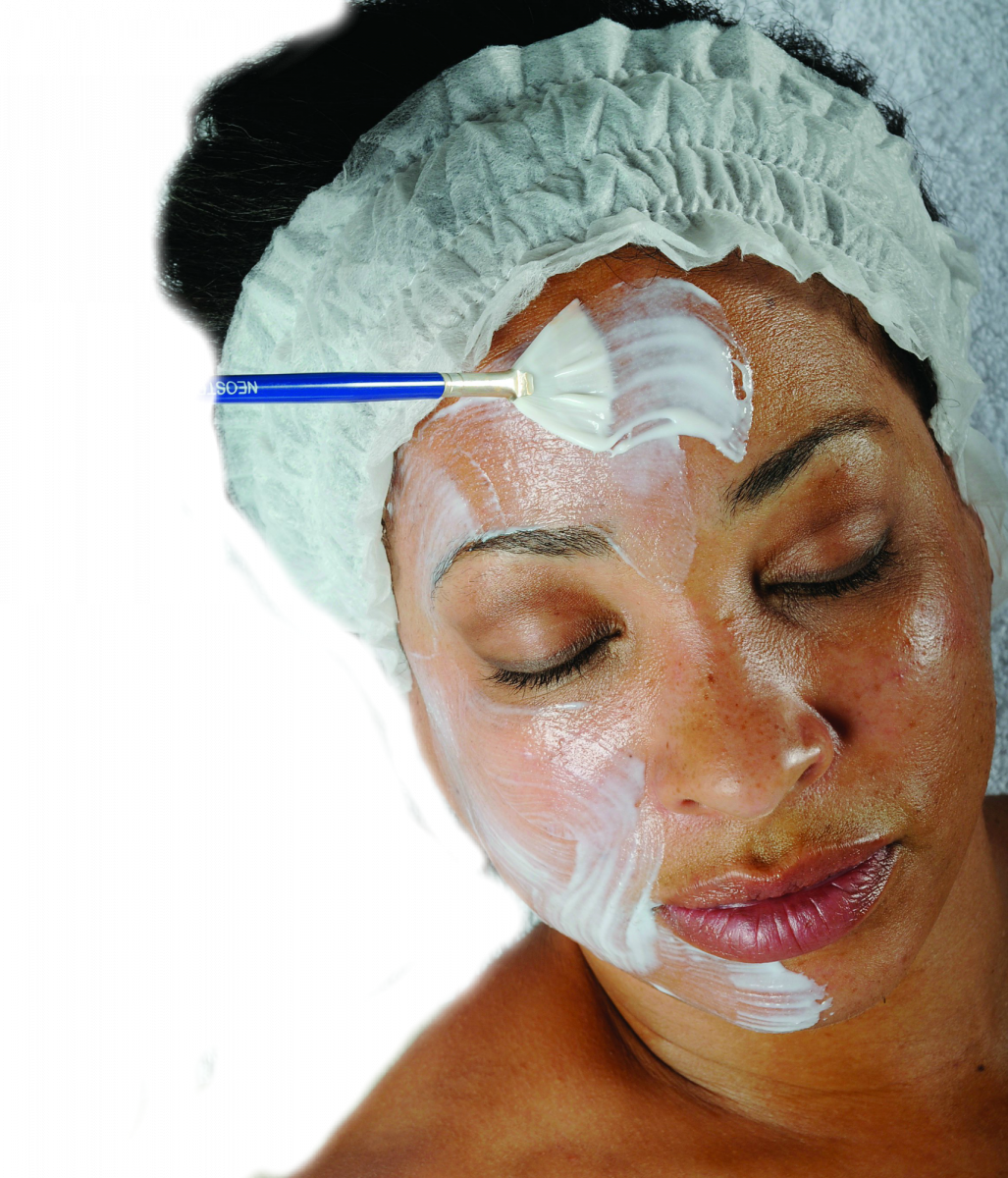 Microneedling

- NEW SERVICE, NEW PRICING COMING SOON!

Kit Alone

- $110.00

Rejuvenating Masks

- $15.00 each

Myolift Face Lift

- 75 minutes. $110.00. The Myolift uses low levels of safe, painless electrical impulses to the muscles in your face that help overly tightened muscles to relax and helps under worked muscles to regain strength. In essence, micro-current facial toning re-educates the facial muscles and restores them back almost to their original shape. Visible results are quite dramatic after completion of a series. Micro-current improves circulation to your face and stimulates production of collagen and elastin - two proteins that naturally get depleted as we age. It improves tone and texture, and improves or eliminates fines lines. Myolift facial toning is cumulative, which means that the more treatments you have, the more improvement you will see in your face. Most people get at least 6-12 treatments to get their desired results. The Myolift, for facial lifting, tightening and toning, is a great alternative to getting a face lift since it is non-invasive, does not require any recovery time, gives instant results, and does not have the same potential for harmful complications as surgery does.

Series of 7 + (2 x 4 weeks) @ $70.00 - $490.

Microdermabrasion (Full Facial, 60 mins)

- $99.00

Recommended series of 5+ additional treatments @ $70.00 (save $90.00) - $350.00 (optional, but highly recommended purchase of post care masks)
Highly recommend to Add Light Therapy (LED) @ $20.00 - $100.00

Light Therapy (LED) (stand alone treatment)

- 45 minutes. $55.00

Recommended series of 12 + @ $30.00 - $360.00

DermaPlane -

$99.00

Package of of 3 additional treatments@ $80.00 (save $57.00 - $240.00
Package of 6 additional treatments @ $75.00 (save $144.00)- $450.00 ( optional, but highly recommended purchase of post care masks)
Deluxe Back Facial

$75.00

Special Eco-fin Hand/Foot T

reatment

$15.00
*ALL PRICES ARE SUBJECT TO CHANGE WITHOUT NOTICE.