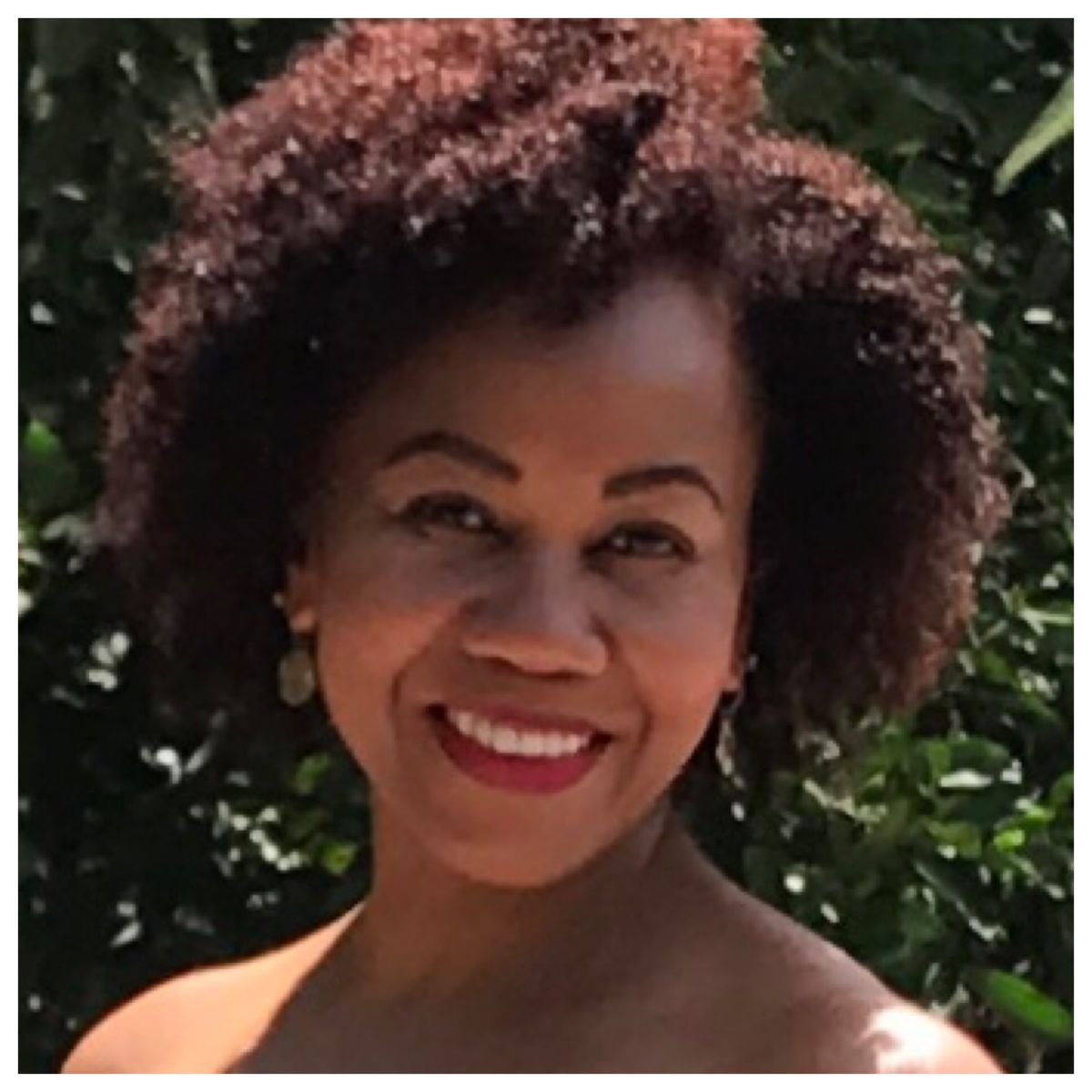 Roxanne (RoxC) Ramdeen, BSN, RN, LA, Clinical Aesthetician
Graduated from National Laser Institute, Scottsdale, AZ, October 2015. Fully certified in: Basic and Advanced injectables; Microneedling, Laser Hair removal, Sclerotherapy, and more skin enhancing procedures.
Graduated from Imaj Skin Care Institute, Scottsdale, AZ, June 2016.
As a nurse, I cared for a lot of patients with a wide range of health issues, some of them very debilitating. I felt tremendous gratitude when I was able to provide care, words, a simple, meaningful touch, prayers and comforting presence to a patient in need.
Sometimes, though, I felt helpless, stressed and despondent as I watched some deteriorate before my eyes. It is not a good feeling. I like when I can do something positive for others and see positive results, in the form of a smile, a handshake, a new confident look. I feel that I can find that form of satisfaction in the skin care field.
I have always wanted to be in this field as I enjoyed spa treatments myself, and I see and feel the effects that the skin care provider has on me. I pursued this dream even while I was in nursing school, but kept procastinating for various reasons. Then I took a break from nursing and really delved in to pursuing my dreams. Here I am, licensed and well trained, and with a strong, genuine desire to make people comfortable, happy, and SMOOTH! I provide gentle, but effective anti-aging skin care services, including Sugaring hair removal, a natural alternative to waxing. My style is very professional, but friendly, warm, and easy-going. I love to laugh, and I love being with people. All people. Welcome to my Spa!