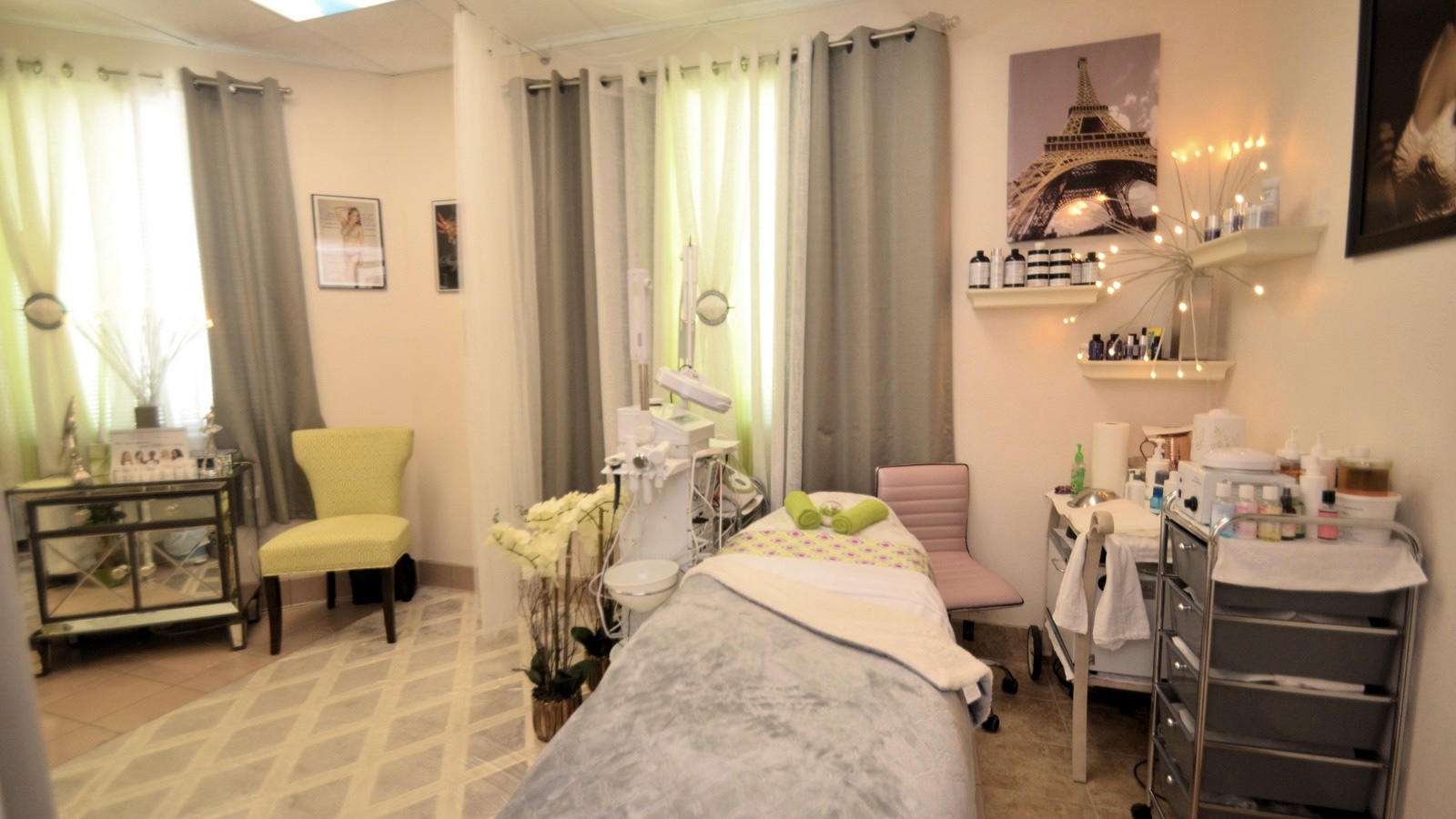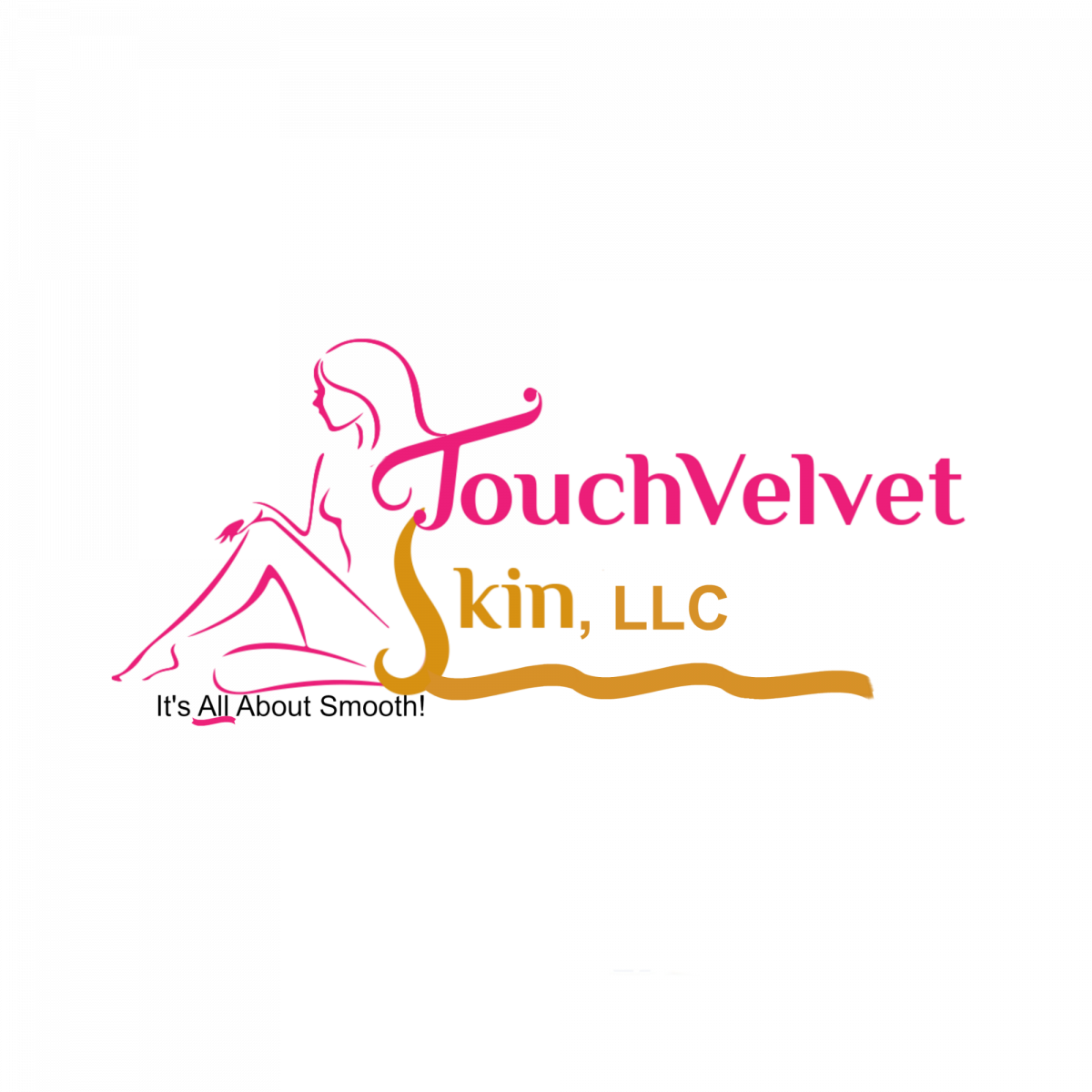 New Location!
500 E Fry Blvd, Ste L-9, Sierra Vista, AZ 85635
Located INSIDE Haymore Plaza Bldg, on the Lower Level
Open By Appointment Only.
Get acquainted, and like/follow us on FB and instagram -
http://www.facebook.com/touchvelvetskin
http://www.instagram.com/touchvelvetskin
Welcome to Touch Velvet Skin Spa, where It is ALL about Smooth! And it FEELS so good to be smooth!
From removing peach fuzz (vellus hair) from your face to more visible and annoying ones on your body, Touch Velvet Skin Spa provides it's clientele the opportunity to smooth, rejuvenate, and slow down the aging process of the skin in a variety of ways.
Utilizing such modalities as:
Advanced Microdermabrasion (diamond tip) - gently exfoliates the skin for a smoother, brighter you.
Microneedling - activates collagen production; plumps the skin to minimize fine lines and wrinkles for a more youthful appearance. Great anti-aging treatment. Best done in a series.
Microcurrent - tones and firms the muscles of the face to reduce sagging, and give the appearance of a light "lift". Remarkable results when done in a series of 8 or more. Think "gentle" but effective exercise for facial muscles.
Dermaplaning - removal of vellus hair and dead skin cells to reveal brighter, smoother skin. A popular anti-aging treatment!
LED therapy - low-level light therapy to treat acne, wrinkles, and pain. Now being offered with serums to augment results.Great in a series! Add on to any service!
Sugaring - natural hair removal. Great for brazillian waxing as it is gentler, and less traumatic to the skin than waxing.
one can only imagine the satisfactory and exhilarating results of smoothing away fine lines and wrinkles, minor scars, acne scars, stretch marks, hair, and leaving the skin rested, brighter, and yes, SMOOTHER!
In addition to these advanced and innovative modalities,Touch Velvet Skin is an Authorized retailer for The Skinscript RX Product Line, and offer customized facials utilizing this all natural, fruit-based Skincare that is recommended for all skin types, conditions, and ethnicities.
Touch Velvet Skin Spa is centrally located in the beautiful, friendly city of Sierra Vista, AZ, approxiamately 75 miles south of Tucson, and home to the military base of Fort Huachuca. This is a small, personable, aesthetically pleasing spa where your comfort, safety and satisfaction is always the focal point of all services.
Ask about our awesome referral program, C.A.R.E, Velvet Facial Membership, and the Sweet Sugaring Membership program! Be good to your friends, and family!
Member of Associated Skin Care Professionals.